We are a nonprofit organization and personal transformation movement dedicated to energizing girls and young women to embrace their unique individuality, foster strength of character, and support one another to create a new generation of empowered women.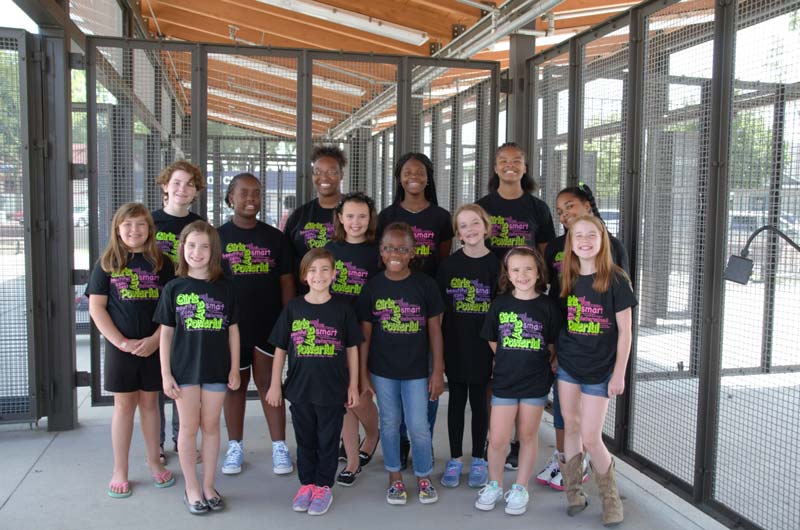 Founded in 2013, Girls Are Powerful is the brainchild of Shawntan Howell, who was frustrated with the lack of cultural appropriateness options available in the Minneapolis–St. Paul area to help girls build healthy self-esteem and awareness of self and others. With her eyes set on a brighter future, she began planning and organizing a movement to teach girls to own their power and embrace their individuality through affirmations, self-reflection, and mutual support.
Designed to keep girls centered by providing a space where they are reaffirmed and reminded of their power, our key initiatives work towards the realization of our vision "to support and create a generation of girls and young women who are confident, maintain healthy relationships, make positive decisions, and exhibit responsible behaviors by embracing their power."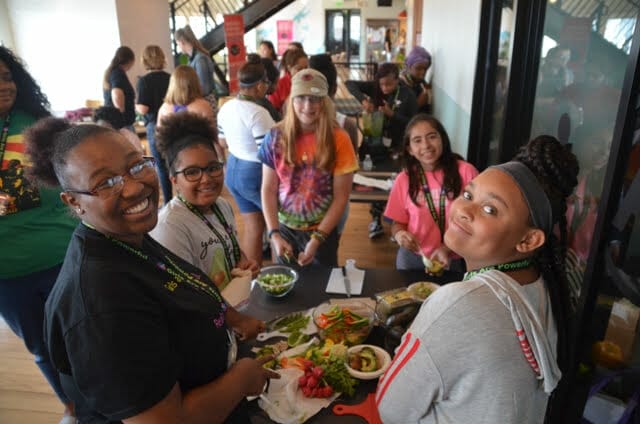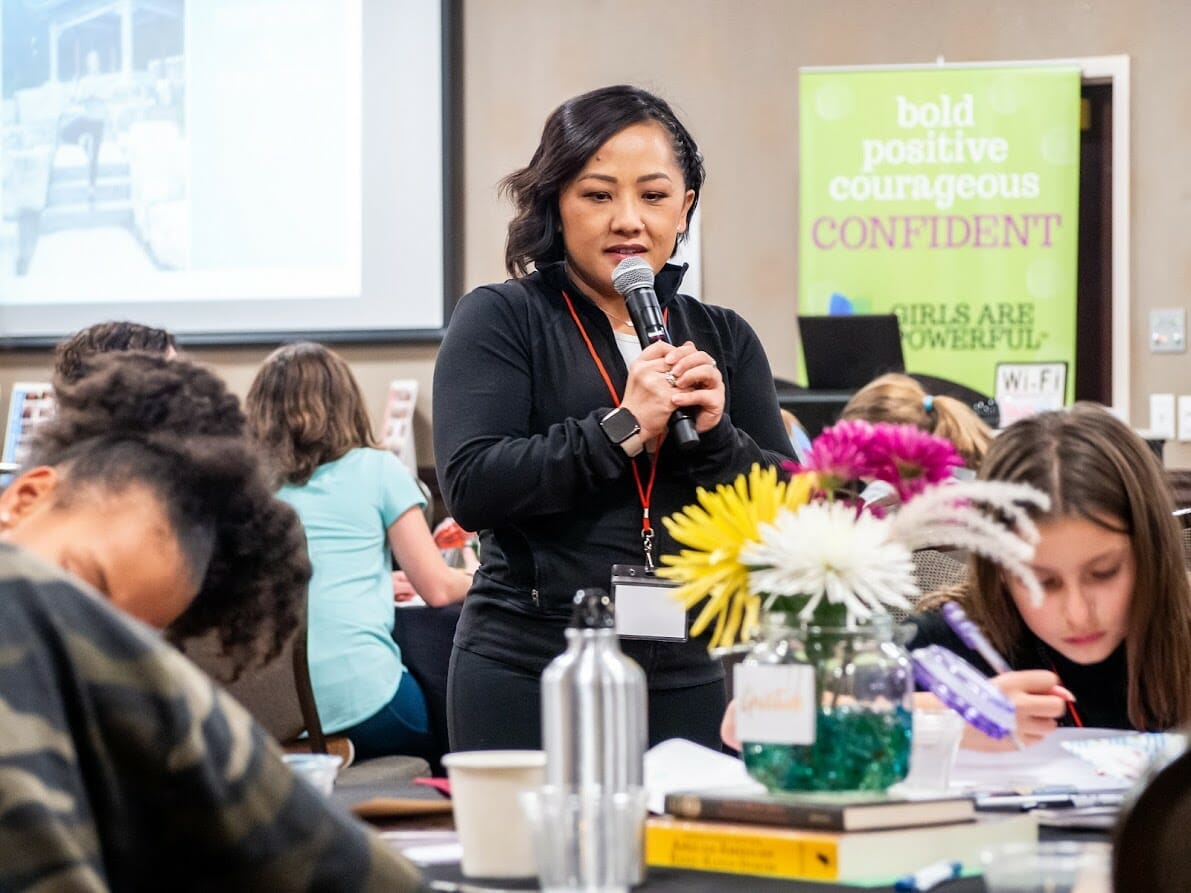 You don't have to be a celebrity or CEO to make an impact in girls' lives—anyone can do it! Volunteering with GRP takes on many forms, from sharing your time and talents with the girls to offering your professional and administrative services to the organization. Join us today!
Help support the creation of a generation of girls and young women who embrace their uniqueness, confidence, intelligence, determination, beauty, and power. Your gifts, big and small, make a huge difference in the lives of girls in our community. Become a Girls Are Powerful supporter!