OUR STORY
Girls Are Powerful is an organization that empowers girls to foster strength of character by changing the way they view and feel about themselves in a positive way and by embracing their unique individuality. We create a mindset shift in the way girls and young women think and act.
Founded in 2013, Girls Are Powerful was formed as the result of the vision of Shawntan Howell who wanted to encourage girls to embrace and celebrate their Power of being Beautiful, Unique, Smart, Confident and Determined.  This desire started after a conversation with her daughter on self-esteem and self-worth.  She wanted to start a personal transformation movement that would engage and empower girls to embrace their unique individuality through affirmations, self-reflection, and positive self-talk.  Her work teaches girls how to own their power, stand in their power and not give away their power.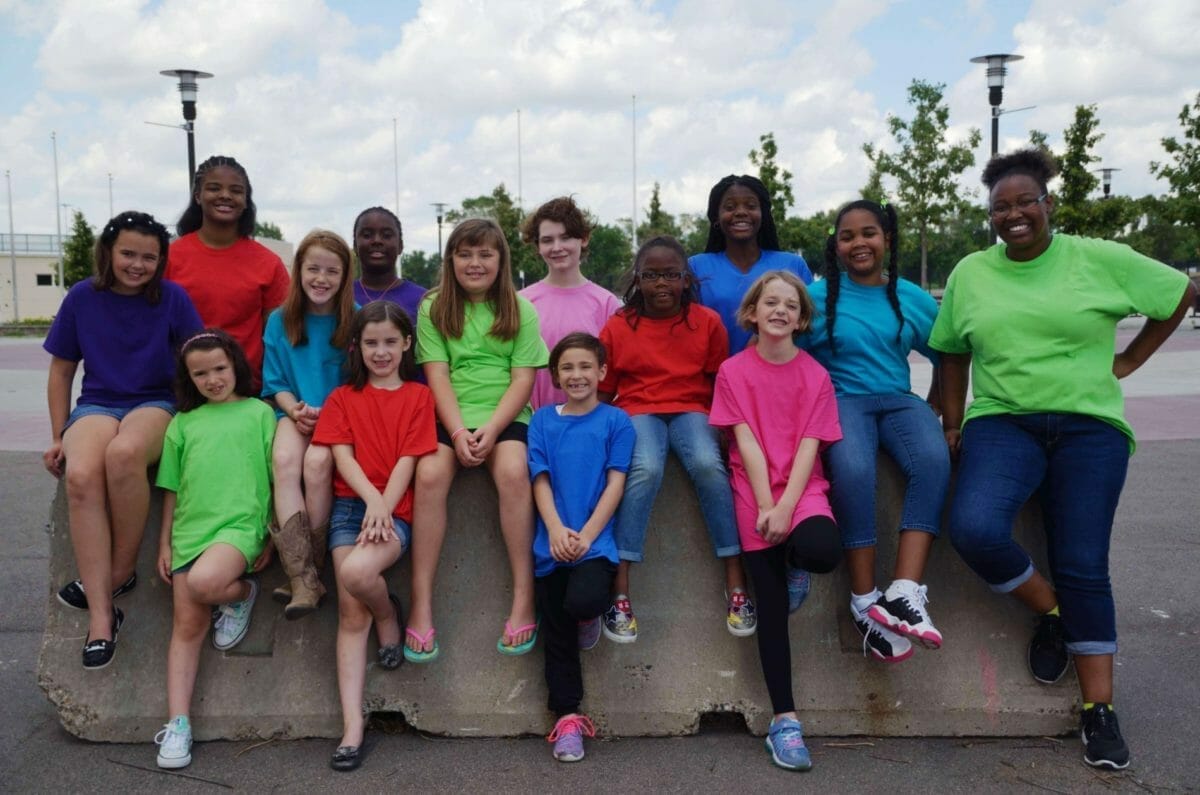 OUR MISSION
Our mission is to enhance the self-esteem of all girls by inspiring them to recognize and embrace their natural qualities of being beautiful, unique, smart, confident, determined and powerful.
OUR VISION
To help support and create a generation of girls and young women, who are confident, maintain healthy relationships, make positive decisions and exhibit responsible behaviors by embracing their power.
Individuality
Valuing a set of characteristics unique to one's self, and encouraging all girls to build self-acceptance.
Respect
Foster respect of the abilities, qualities, and achievements of all girls and women.
Community
Building a safe and inclusive community for girls to exist and thrive, that supports and values each girl and the power they hold.
Empowerment
Teaching girls how to identify and cultivate themselves into the influential women they will become.
OUR PINWHEEL
Culturally, the pinwheel symbolizes the constant flow of change in a person's life. Change is a part of life and each time the pinwheel spins, change occurs around us. 
The pinwheel is seen as an instrument to turn obstacles into opportunities, and is used to bestow good luck, longevity, health and prosperity to its owner.
Some believe the pinwheel represents the powerful unseen energy behind our inner voice nudging us along like the wind, but often unnoticed, ignored or discounted.
For us, it not only symbolizes change, but it also represents inspiration to embrace and own your power!