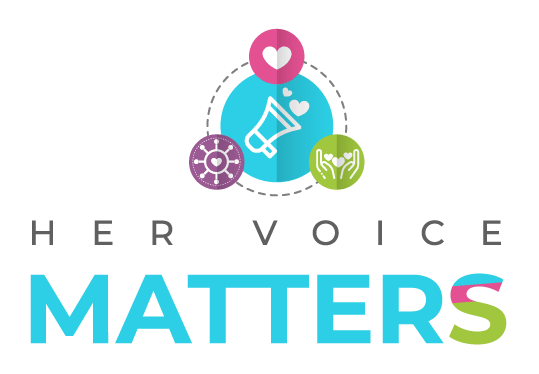 Shawntan Howell
Founder and CEO of Girls Are Powerful
I recently rewrote the founding story of Girls Are Powerful (GRP) after realizing that it happened in two parts. The first was when I founded GRP. I was laboring in a work environment marked by bias and intimidation. I started GRP as a way to prevent my daughter from enduring the aggressions I was encountering every day.
What I didn't fully realize was that I was teaching my daughter to own her power while still not fully owning mine.
The second part of creating GRP happened with a realization I had: Only when each of us feels confident in who we are – when we find our voice – can we find our power and truly come together to create something bigger than our individual selves.
Today, GRP is devoted to helping all girls find their voice as a way to create meaningful change in our communities and in our world. My own journey toward finding my voice has inspired me to help as many people as possible find theirs. 
Join me as we launch the "Her Voice Matters" Campaign as a part of our Brand Ambassador Program. 
This campaign is about how we are owning our voices, spreading our voices and/or supporting our voices.
Listen and watch how Shawntan Howell, Founder of Girls Are Powerful shares her story of how she realized that her voice matters!
Listen to our Brand Ambassadors share each of their stories of how they realized that their voice matters.
Jalyn
GRP YAB Member and Volunteer
Faith
GRP Brand Ambassador
Michele
GRP Brand Ambassador
Leondra
GRP Brand Ambassador
Heena
GRP Brand Ambassador
Become a Brand Ambassador
Nominate yourself or someone you know who would be a great ambassador