GRP Essentials Mentor Program
A mentoring program that empowers girls to love themselves and create positive change.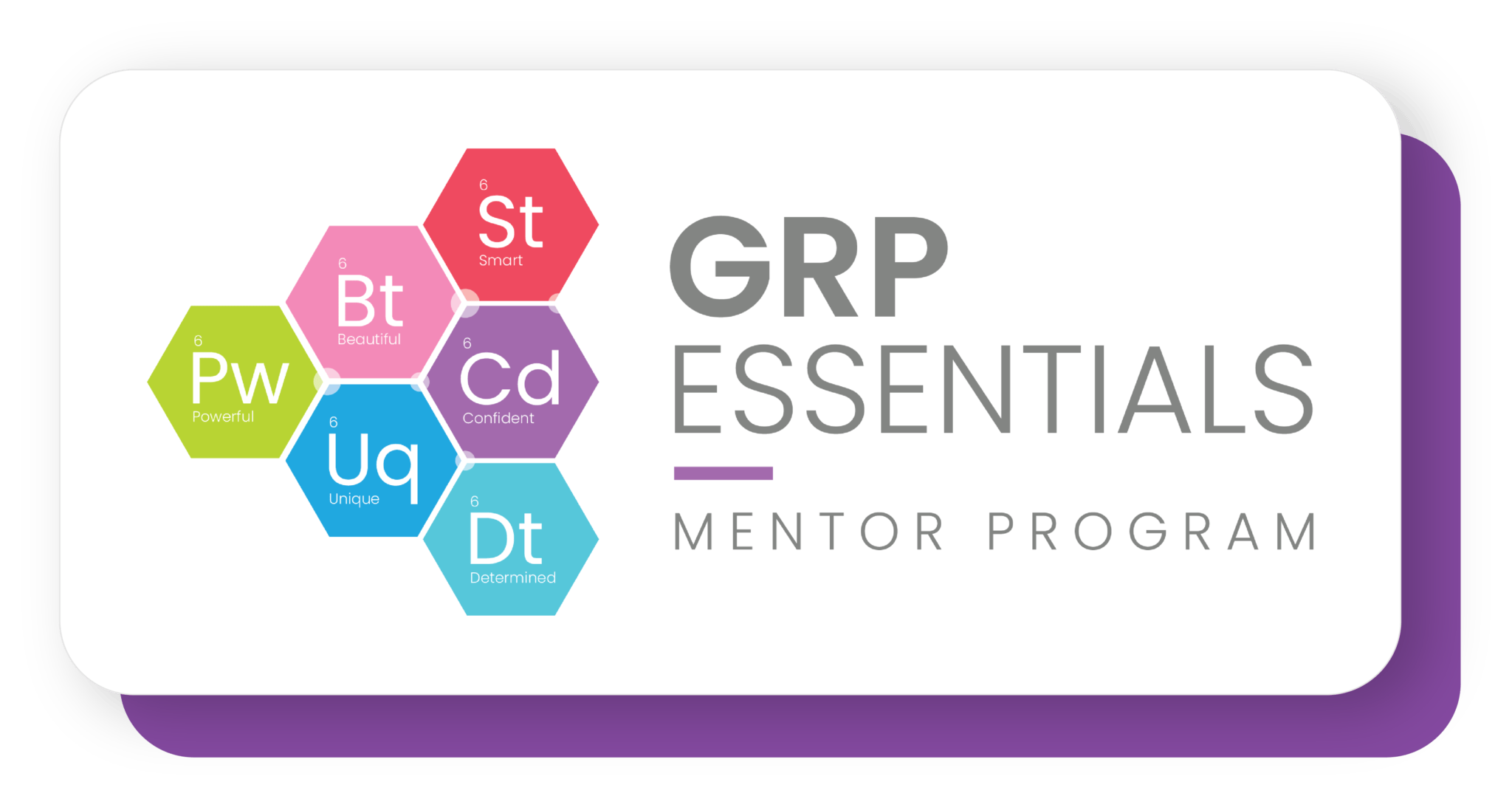 After eight years of working with girls and their families to promote personal transformation and empowerment, Girls Are Powerful (GRP) has created unique programming to bring together a diverse background of girls, families and volunteers. We've seen the bonds that form between girls at GRP events, even if it's just one day.
We started to think: what if we could harness this power into a long-term, impactful program? With that, the GRP Essentials Mentor Program vision was born.
The program is scheduled to start the week of October 30, 2022.
The GRP Essentials Mentoring Program brings together girls aged 7-18 of all races, cultures, and lived experiences to discover and embrace their identities and use their power to positively impact their communities.
Our multi-faceted approach focuses on inspiring, enabling, and empowering young girls by building their confidence and knowledge and encouraging them to take what they learn in the program to use their voice and become leaders of equity and transformation in their communities.
GRP Essentials connects small groups of girls to a Peer and Adult Mentor who will guide them through the program's curriculum in a safe environment that facilitates learning, sharing, and growth. Our curriculum helps girls understand their personal collective power to create positive changes in themselves – and the greater communities around them.
Girls will complete the program with the tools and techniques to: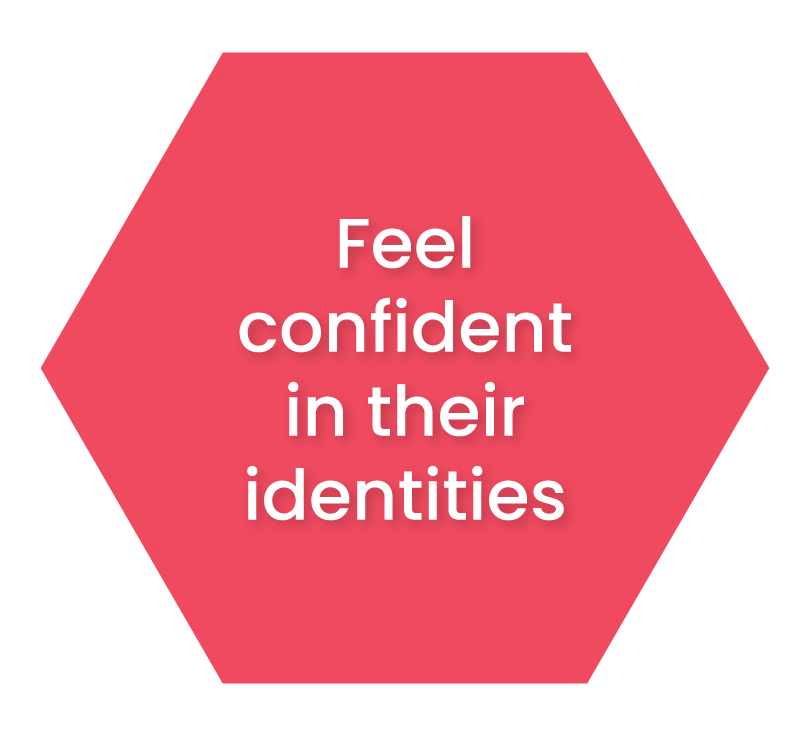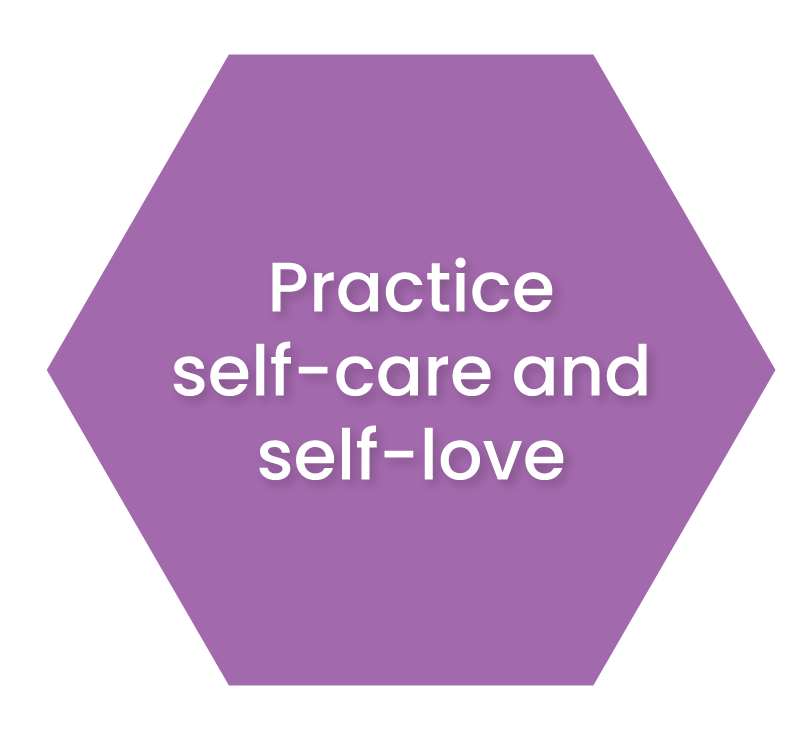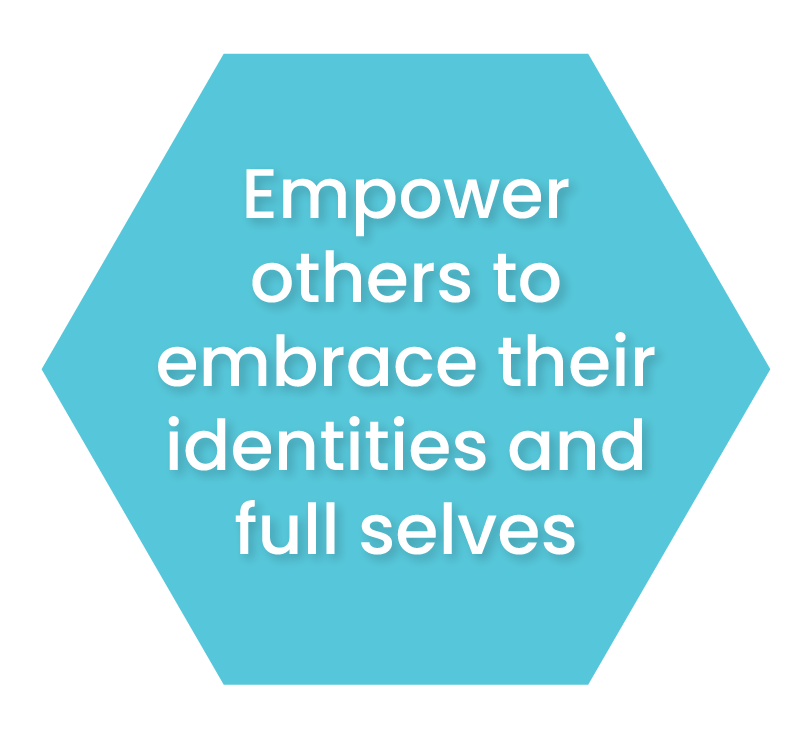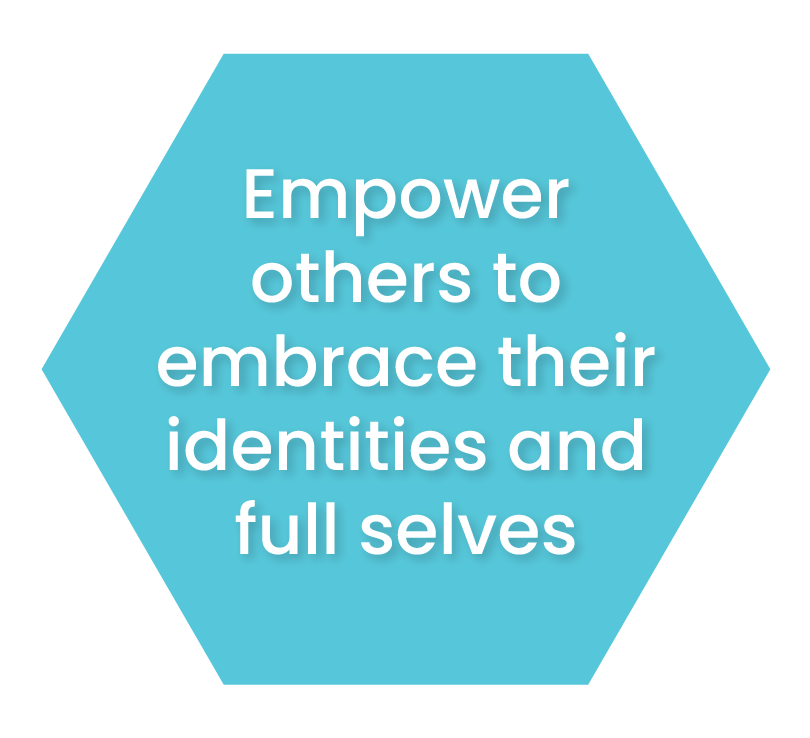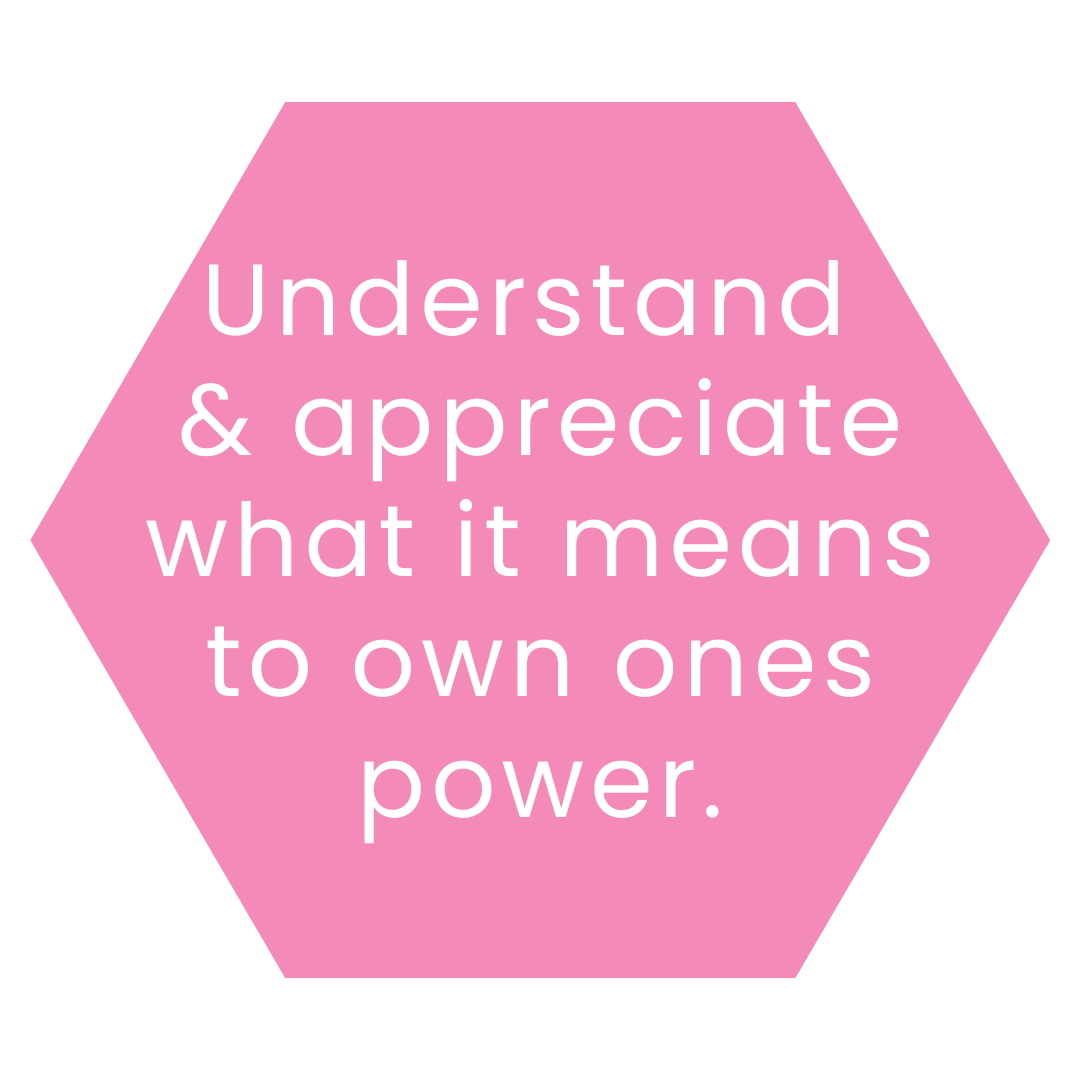 GRP Essentials is great for:
Interested in connecting with peers from different schools, neighborhoods, cities, and states

Excited about learning about themselves and others

Comfortable in small groups as well as one-on-one settings
   parents & caregivers who want to
Be part of their girl's identity journey

Learn alongside their girl and engage with GRP

Be part of a community that is actively empowering the next generation of girls
A curriculum focused on each essential element as a part of Social-Emotional Learning. Discussions to connect lessons to real-world situations. Activities to build relationships among peers and mentors.
This program runs from October through May.

 During the bi-weekly virtual meetings, girls will receive life-changing mentorship opportunities to shape their lives. This initial three (3) year powerful program has been broken up into three parts: Discover. Own. Amplify.
Year One introduces the concepts of the essential elements and the discovery process of how each element relates to a girl's identity and sense of self.

Year Two is a deep dive into identity and each essential element, challenging each girl's understanding of self and reflecting on their growth from year one to year two.

Year Three begins to apply the curriculum to how girls interact with their communities and how their identity affects how they show up in the world. We focus on embracing each girl's ability to create change by bringing forth her identity and experiences to others.
How is GRP Essentials different from other mentoring programs?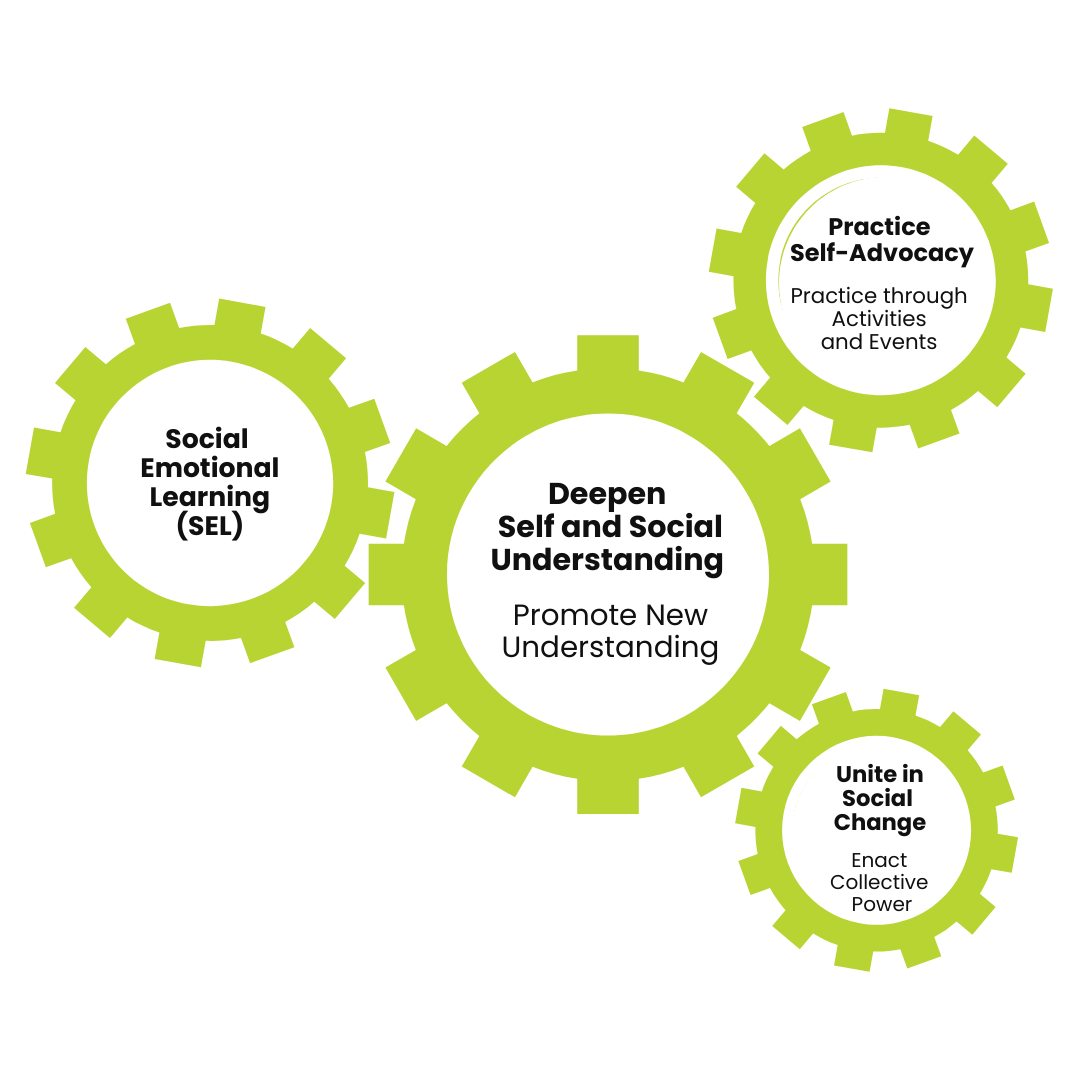 Our Theory of Change
GRP Essentials is centered on Identity Formation and Social and Self Awareness. From the onset, we are focusing and recognizing our differences, where we're each coming from, and the power that comes with understanding who we are.
The flexible programming is tailored to be culturally and socially relevant for all mentees – and meet any girl or group exactly where they are right now.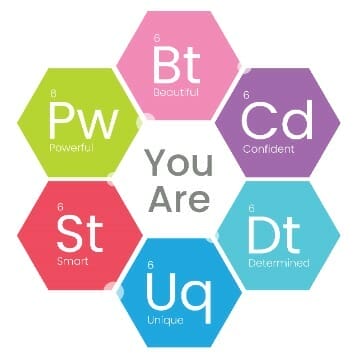 Our Essential Elements
We believe that all girls are Beautiful, Smart, Confident, Unique, and Determined and they have a Power no one can take away from them. Our curriculum is based on these six Essential Elements.
As they travel through the curriculum with their Mentors, they will translate these elements into real-world experiences, drawing from the perspectives that the Peer Mentor and Adult Mentor will bring to the group sessions.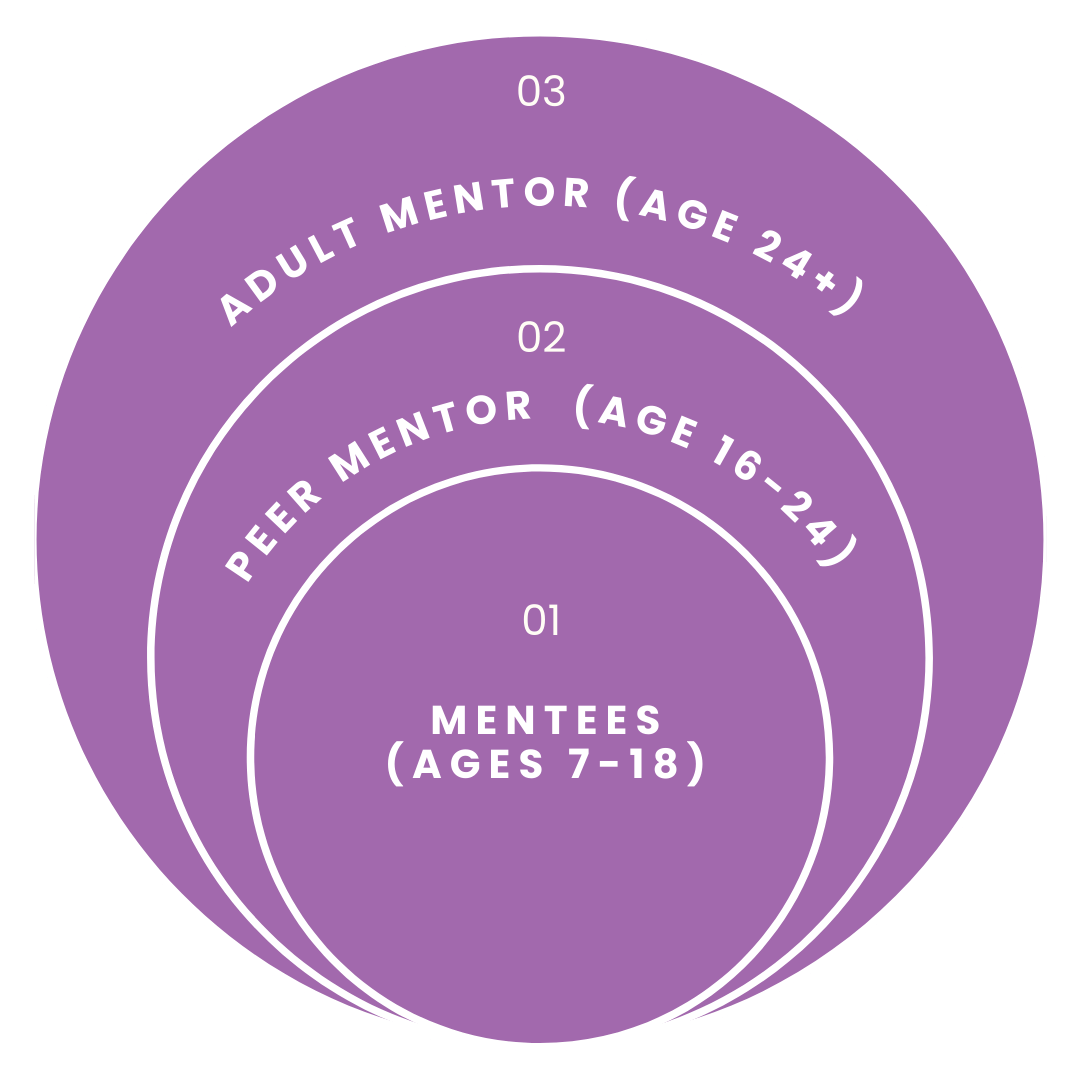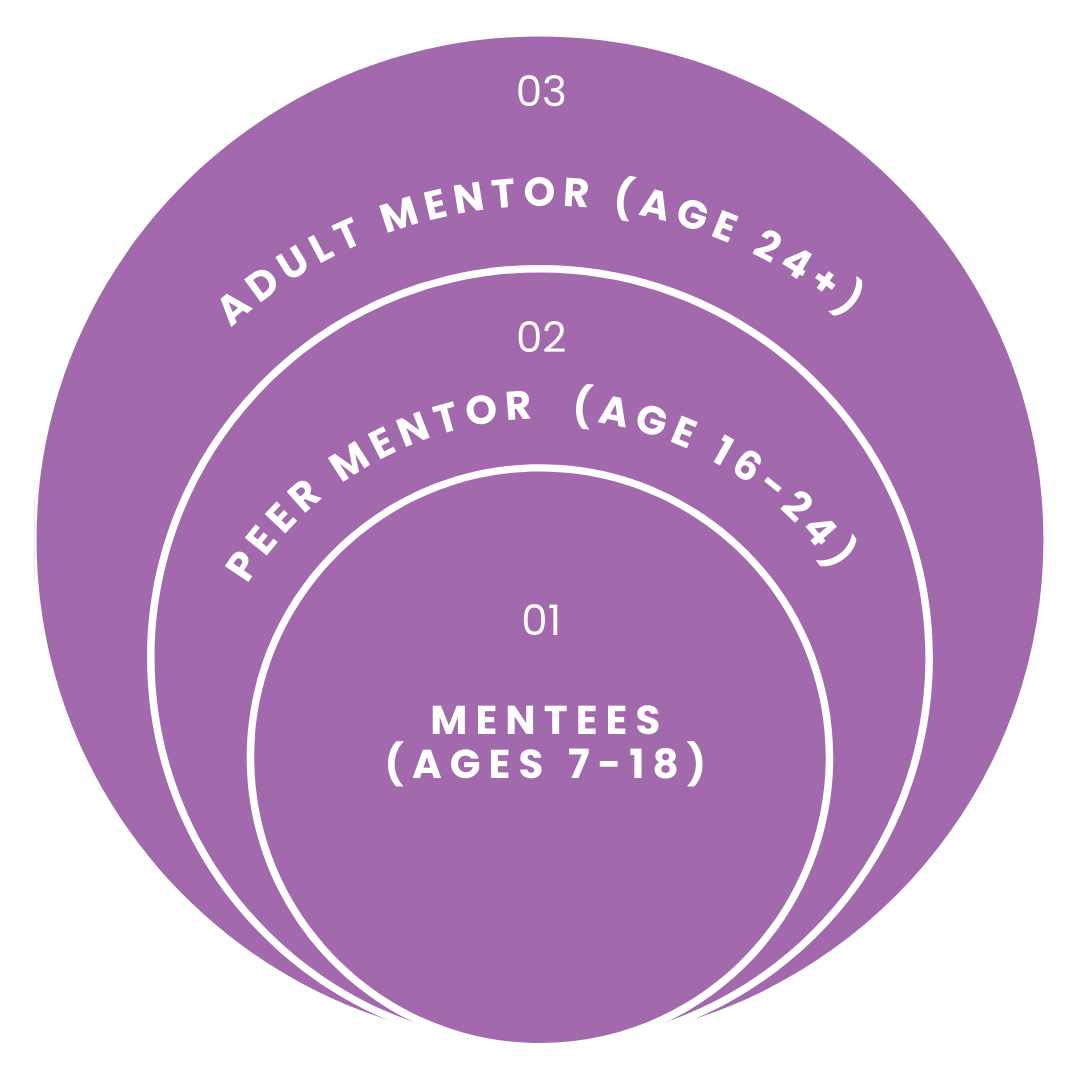 Our Circle of Support
Our group mentoring approach is relationship focused and allows girls to learn both from their mentors and peers via shared life experiences. We focus more on empowerment – our mentors listen to the girls and encourage engagement among the entire group.
Our program's multi-tiered setup also allows mentees to create connections across multiple age groups, with both their mentors and peers.
GRP Essentials have two types of mentors – peer & adult:
Peer Mentors are young women aged 18-24 and co-facilitate mentor sessions with their Adult Mentor.

Their proximity in age to mentees offers girls the chance to learn from young women who have recently gone through the same life events that they have.
Adult Mentors are women over the age of 24 who work alongside Peer Mentors to facilitate mentor sessions.

These women also act as a "mentor to the mentor" and help the Peer Mentor grow as a leader throughout the program.

Adult Mentors also act as a resource for parents and caregivers as their child moves through the program.
Our GRP mentors create an environment where girls:

Feel safe, listened to, respected, and engaged
Feel a sense of belonging among their peers
Are empowered to recognize their identities and feel confident
Trust their partner mentor to support and advocate for their personal growth, understand their perspective, and work collaboratively to navigate differences
Both Peer and Adult mentors go through two rounds of interviews and a background check to ensure they are a fit for mentoring and GRP. Before the program begins, mentors go through a half day of training, with additional training throughout the program and regular check-ins with the GRP Mentoring Team.
Frequently Asked Questions
Youth mentor programs come in many forms, but a primary focus is engaging youth in caring relationships to provide opportunities for support, growth, and development. The result? Everything from an increase in social and emotional well-being, better relationships with peers and family, improved attitude and behavior management, and even better grades.
 After eight years of working with girls and their families to promote personal transformation and empowerment, GRP has created unique programming to bring together a diverse background of girls, families and volunteers. The wide range of programming that we've developed since 2013 makes us uniquely positioned to create and deliver an immersive curriculum. We've seen the bonds that form between girls at Girls Are Powerful (GRP) events, even if it's just one day. We started to think: what if we could harness this power into a long-term, impactful program?
Girls in the Mentor Program will connect with peers from different schools, neighborhoods, and cities. They will work together with the guidance of a mentor to learn about and tap into the personal and collective power. 
As they journey through the Mentor Program, girls and young women will learn about critical social/political skills, self-knowledge and cultural knowledge, identity formation and self-efficacy, self-determination and civic engagement. Their mentor will guide them through a curriculum based on GRP's six Essential Elements: Determined, Smart, Confident, Unique, Beautiful, and Powerful.
Girls Are Powerful uses a group mentoring approach. Girls will be assigned to a cohort of 5-7 other girls in their grade. Each cohort is overseen by a Peer Mentor (ages 16-24) and an Adult Mentor (ages 24+). The program follows a three-year curriculum. The curriculum is tailored to the ages of each cohort and builds on concepts year over year. Girls will engage with peers and their Mentors for group discussions, self-reflection, journaling, and other activities.
"I am excited for Girls Are Powerful! I genuinely appreciate the thoughtful care and intention behind each consideration as you work to build a mentorship program embedded in Girls Are Powerful. Not only are you building a strong foundation for young people in your program to stand on, but also ensuring its sustainability and lasting impacts of creating safe and meaningful relationships for young people along their path." -Emily Geray
Curriculum Development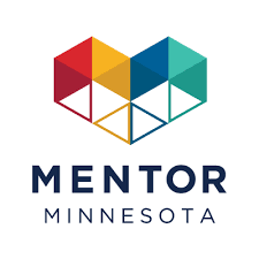 Elements of Effective Practices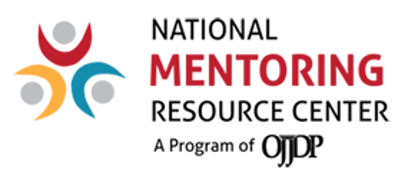 Technical Assistance & Training Resources

Evaluation Program
Meet our Brand Ambassadors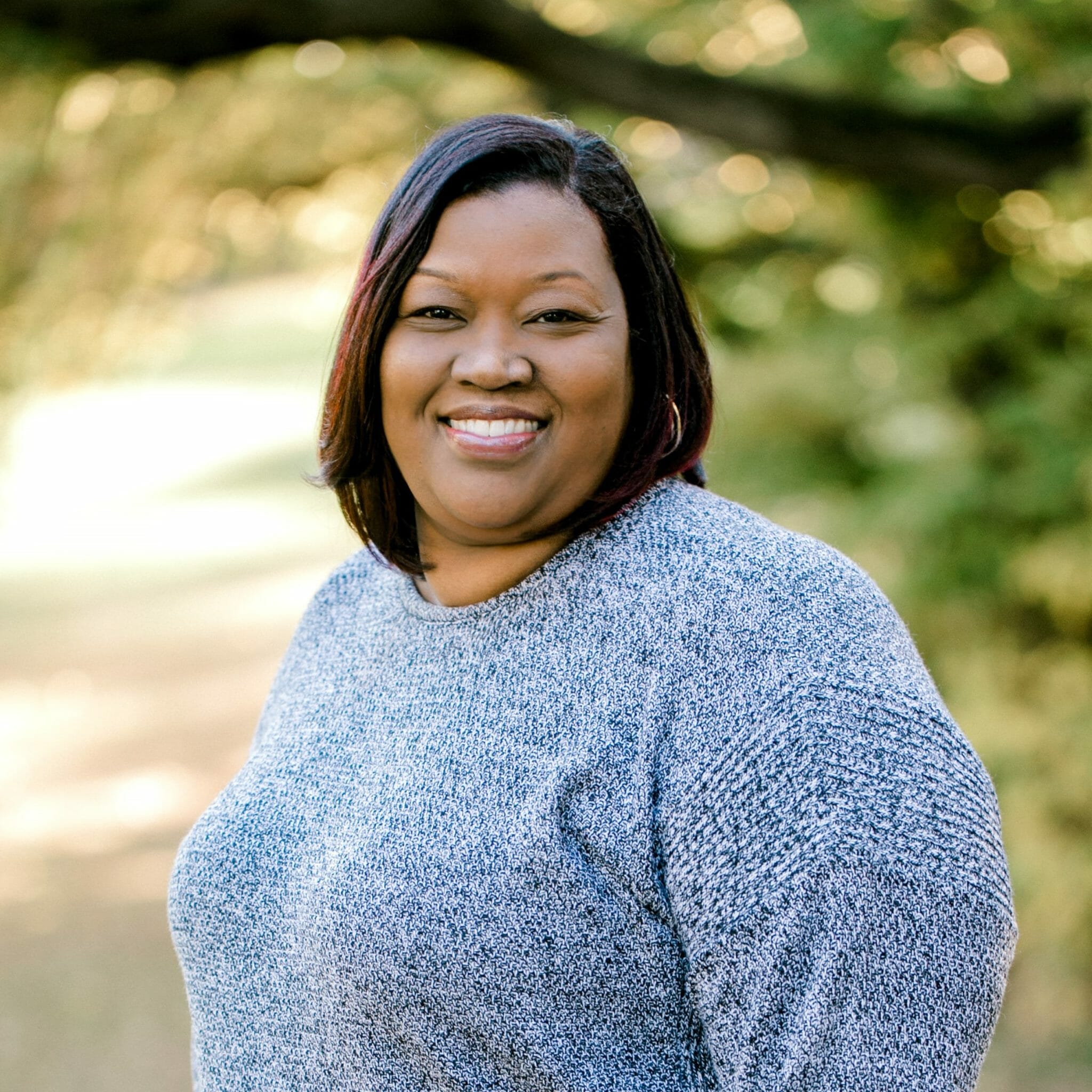 Shawntan Howell
Founder & CEO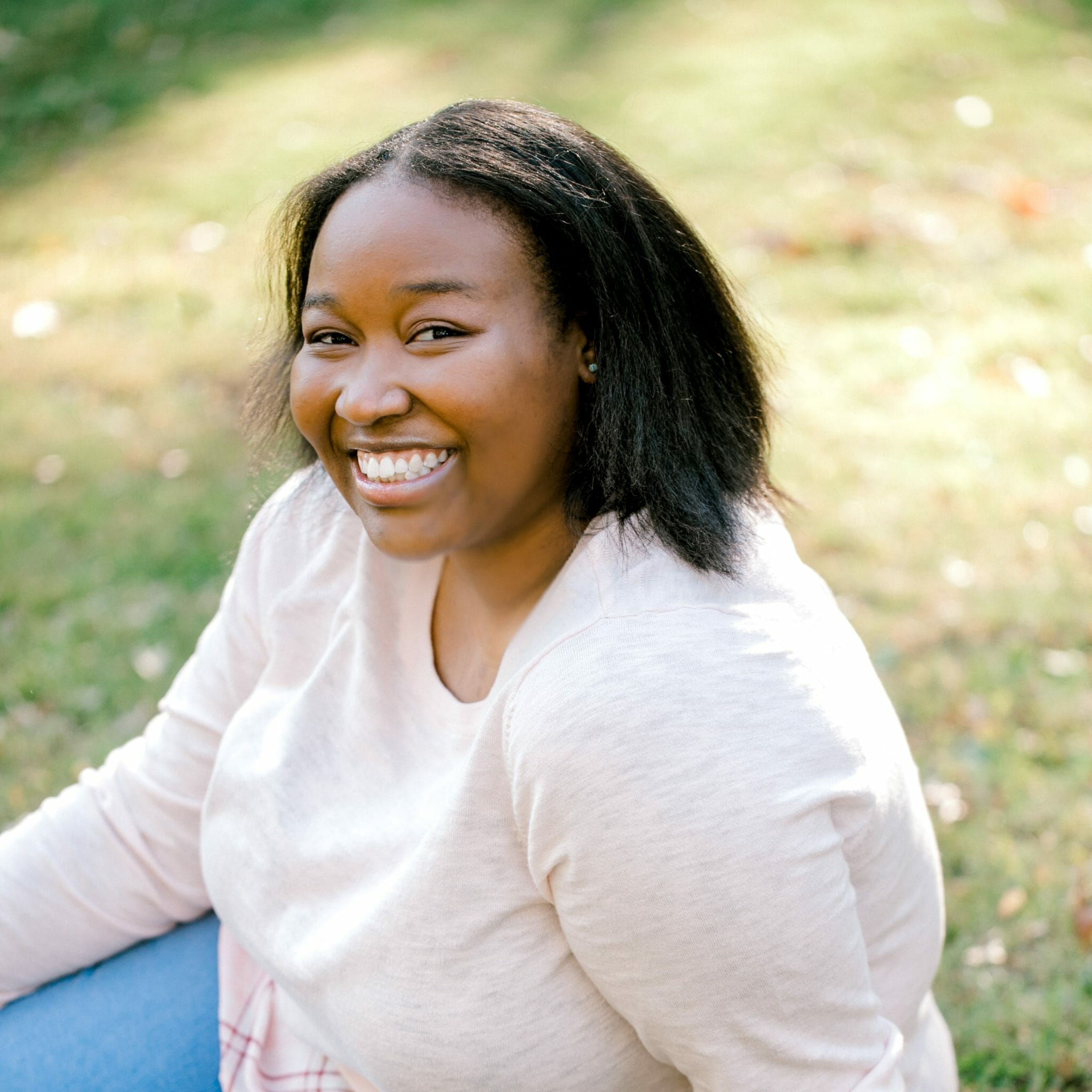 Jalyn
GRP YAB Member & Volunteer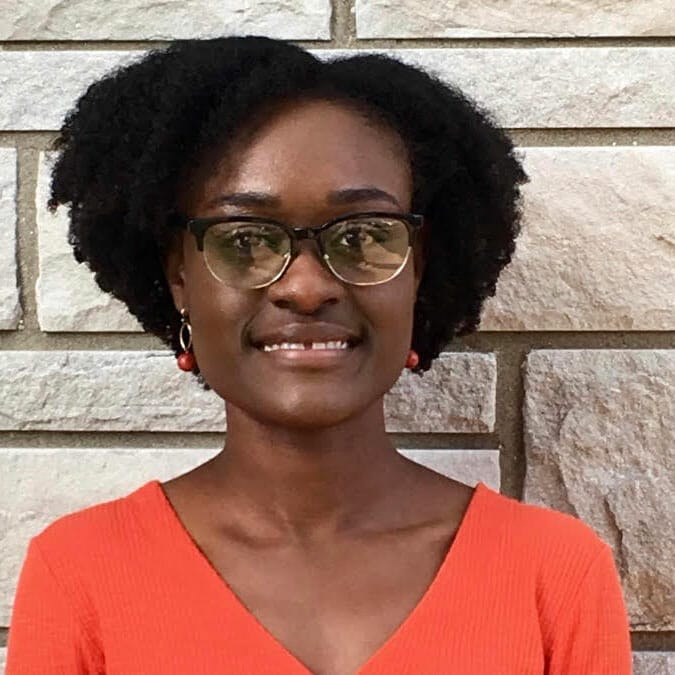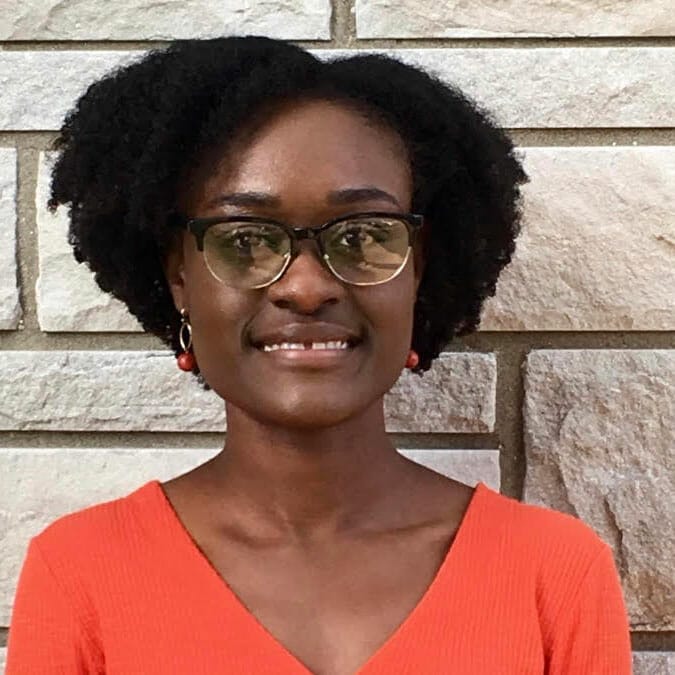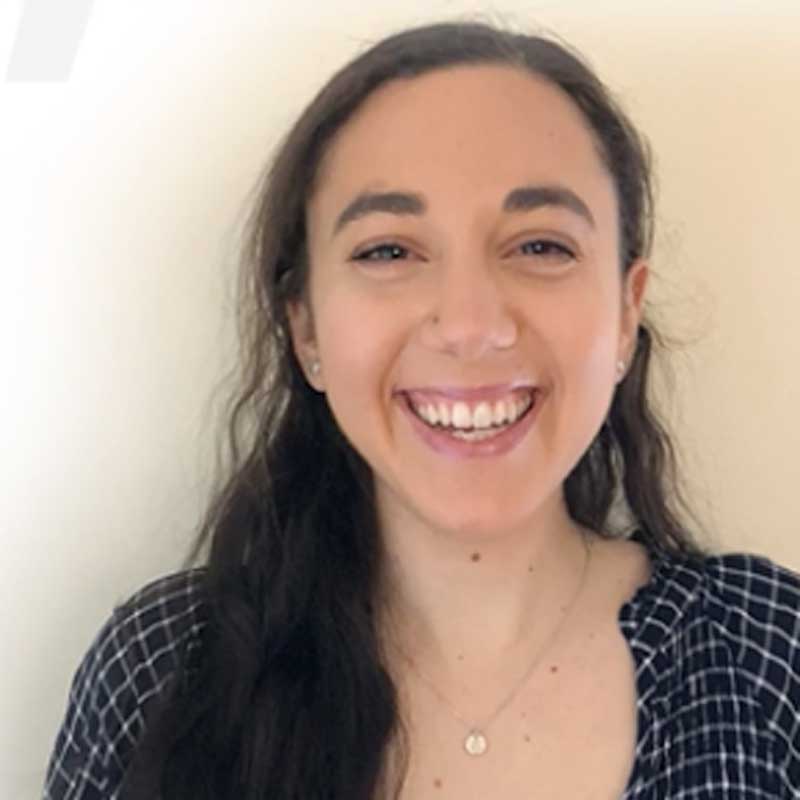 Faith
GRP Brand Ambassador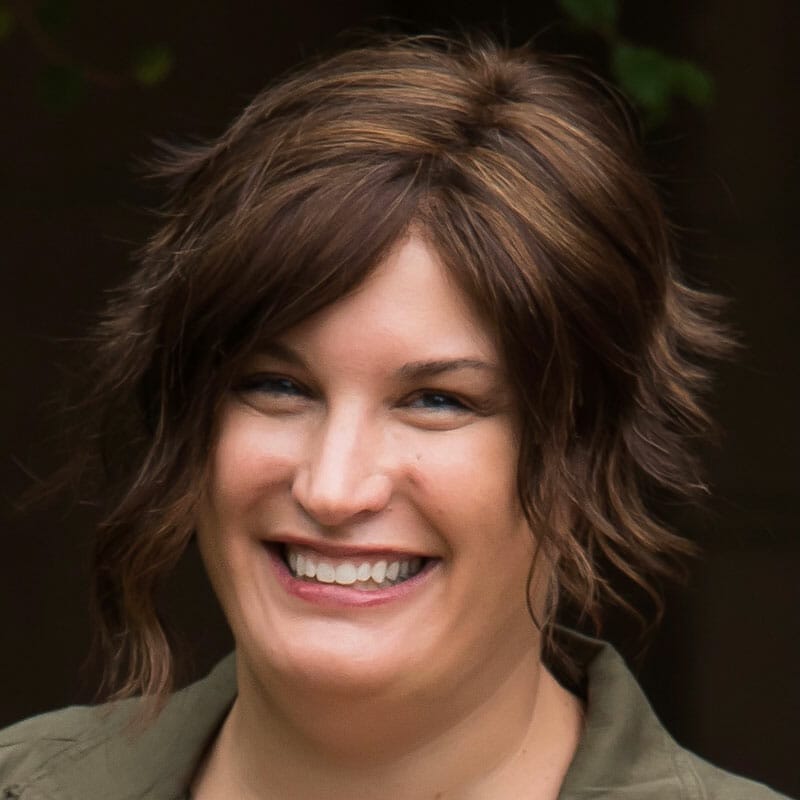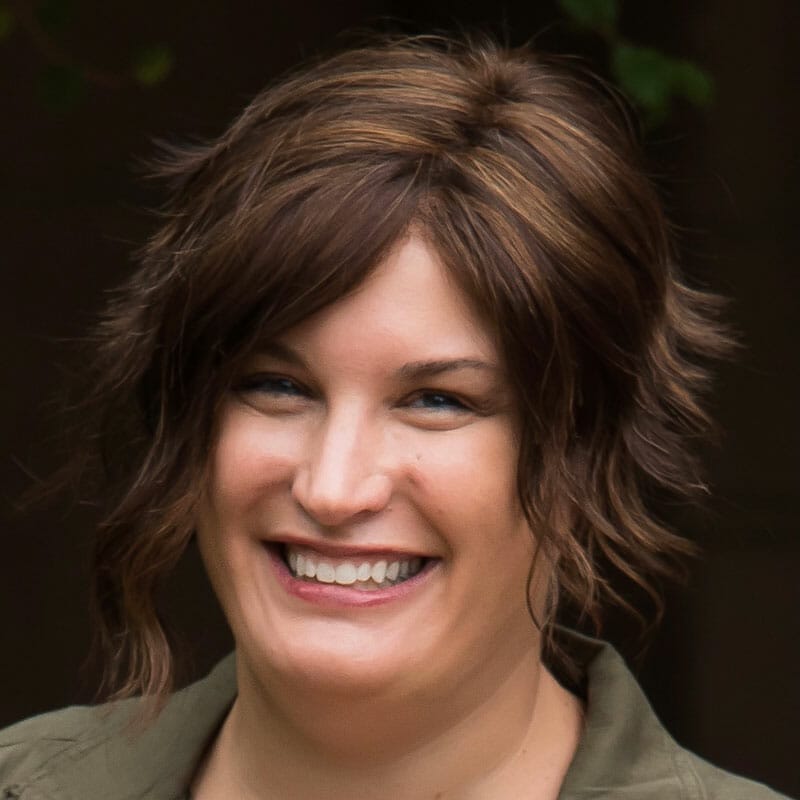 Michele
GRP Brand Ambassador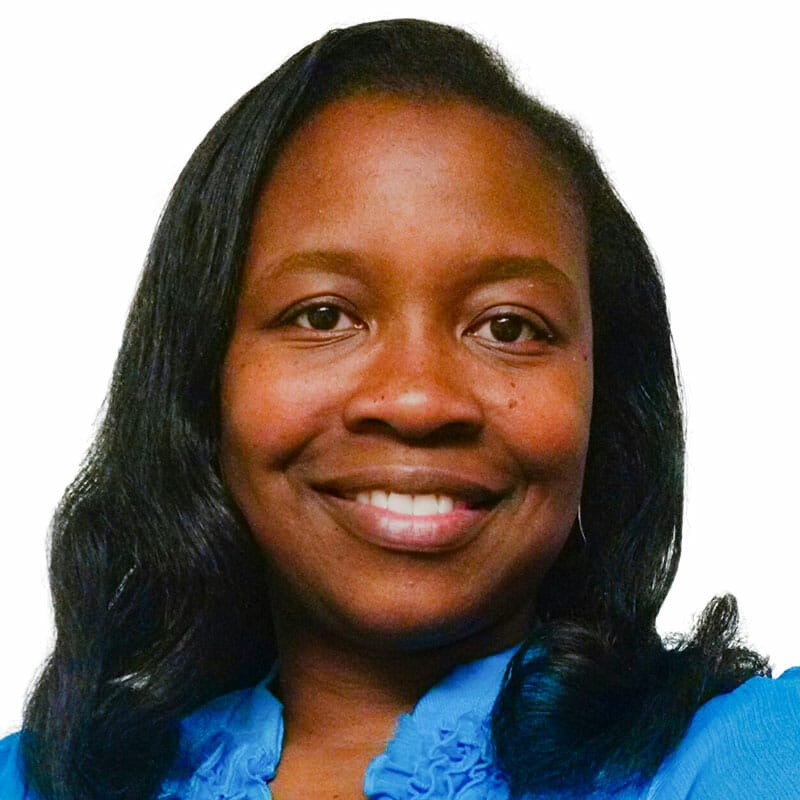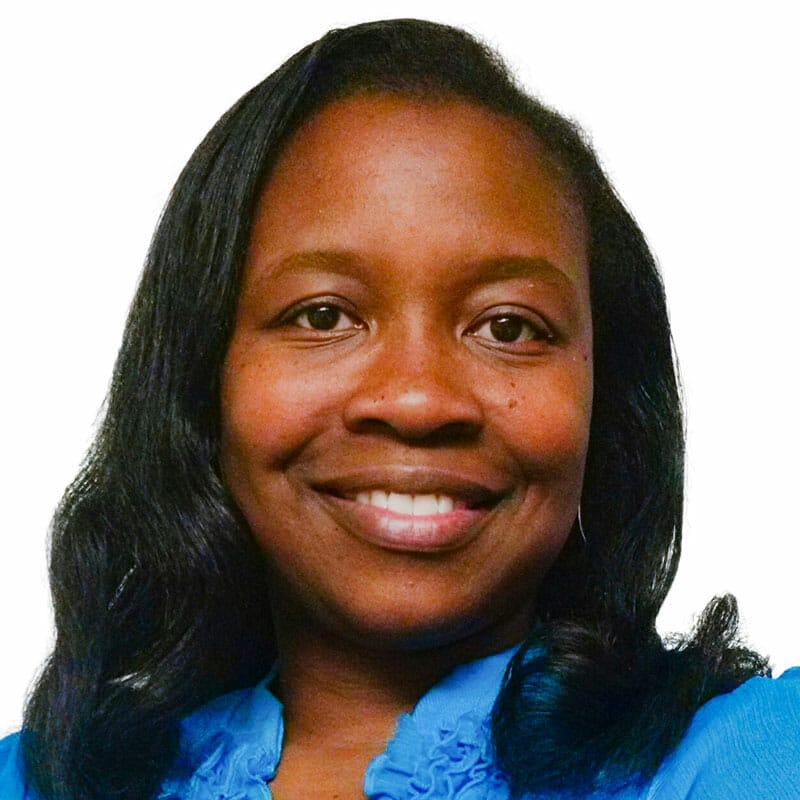 Leondra
GRP Brand Ambassador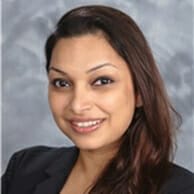 Heena
GRP Brand Ambassador
Become a Brand Ambassador
Join our community of empowered girls and women.
Create a new generation of empowered women
There are many ways to support the Girls Are Powerful Organization. We Are Powerful when we work together!
Get Involved
Donate