Stay-At-Home Summer just Got Good
2021 Dates: TBD| Location: At-Home / Self-Paced

This summer, GRP brings you an engaging, self-paced initiative for girls ages 7–17 to explore at home.
Reminding Girls of the Power They Possess
Our goal is to empower the next generation of women through unique activities based on skill-building and social-emotional learning at home.
Last year, this program shipped one (1) Activity Box which included:  
Hands-on activities and challenges that focus on building confidence, self-esteem, and self-awareness
Step by step activity instructions 
Supplies and materials to get started
Girls Are Powerful Swag
One (1) Virtual Connection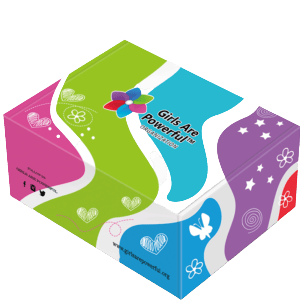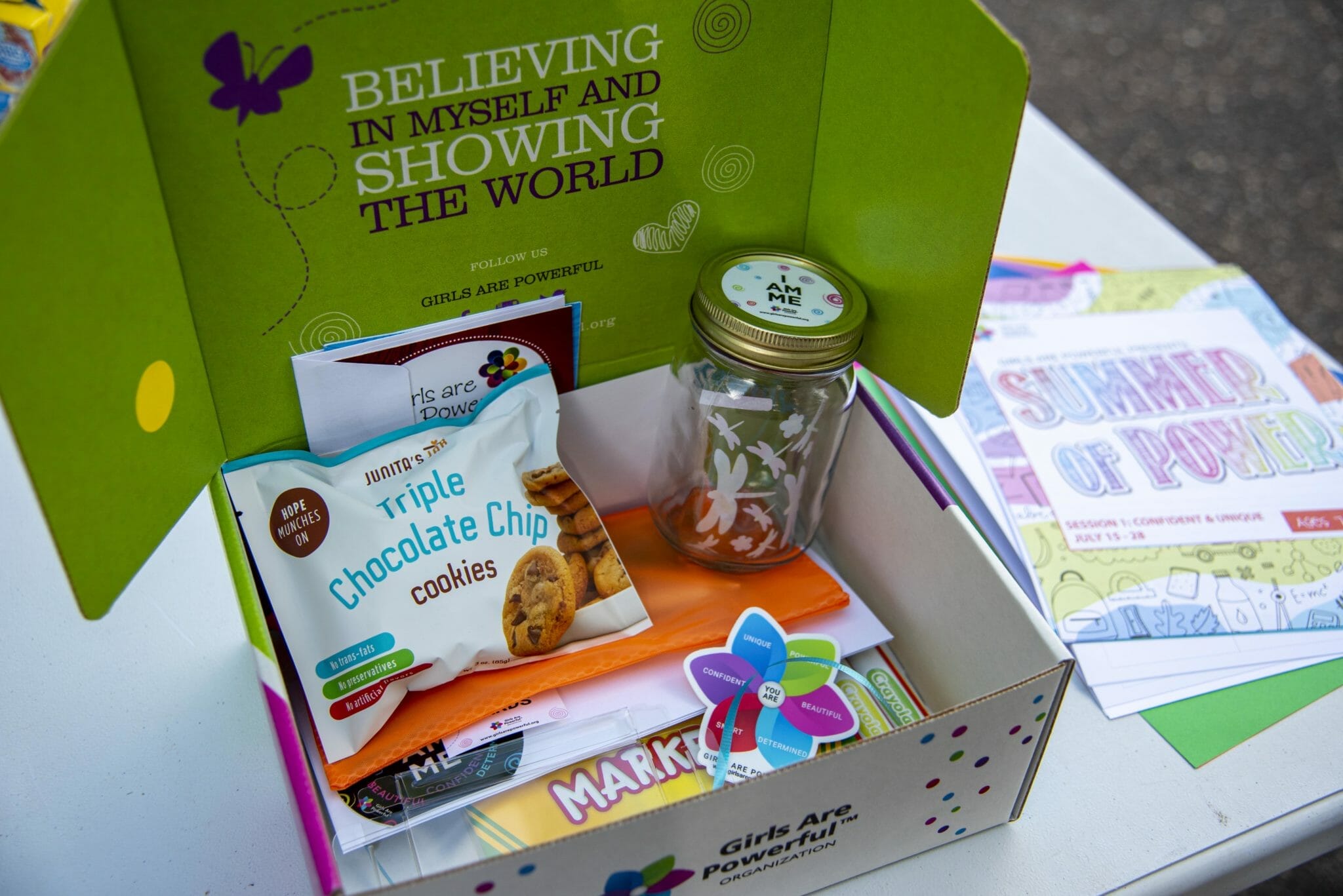 Program Cost: TBD
Girls Are Powerful would like all interested girls to participate in this program. We do not want the cost to prevent any girl from taking part. Given the current financial circumstances of your household please contact us if you need more information about available scholarships.
Share this program with your Community!
2022 Session dates: tbd
We will focus on what it means for girls to believe in themselves, honor their individuality and their communities.
REGISTRATION COMING SOON!