Thank you for your interest in volunteering with us! Volunteers are a respected and valuable resource to Girls Are Powerful. They play a significant role by sharing their talents and time with our participants, parents, and supporters at programs and events.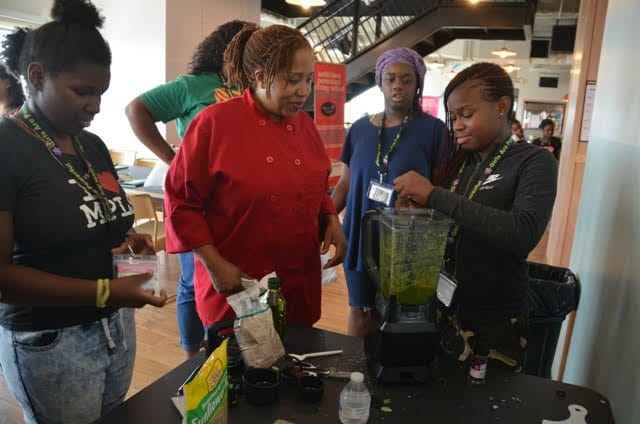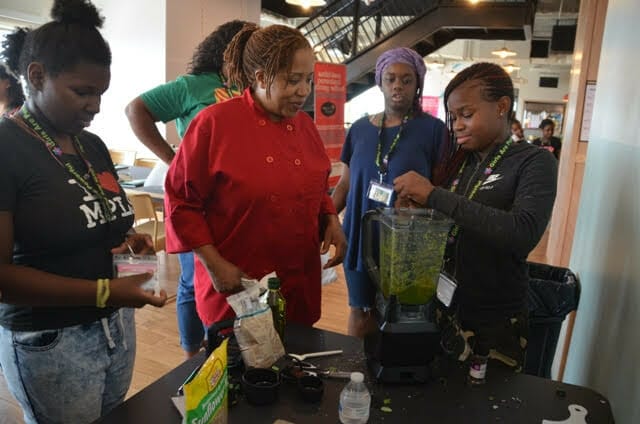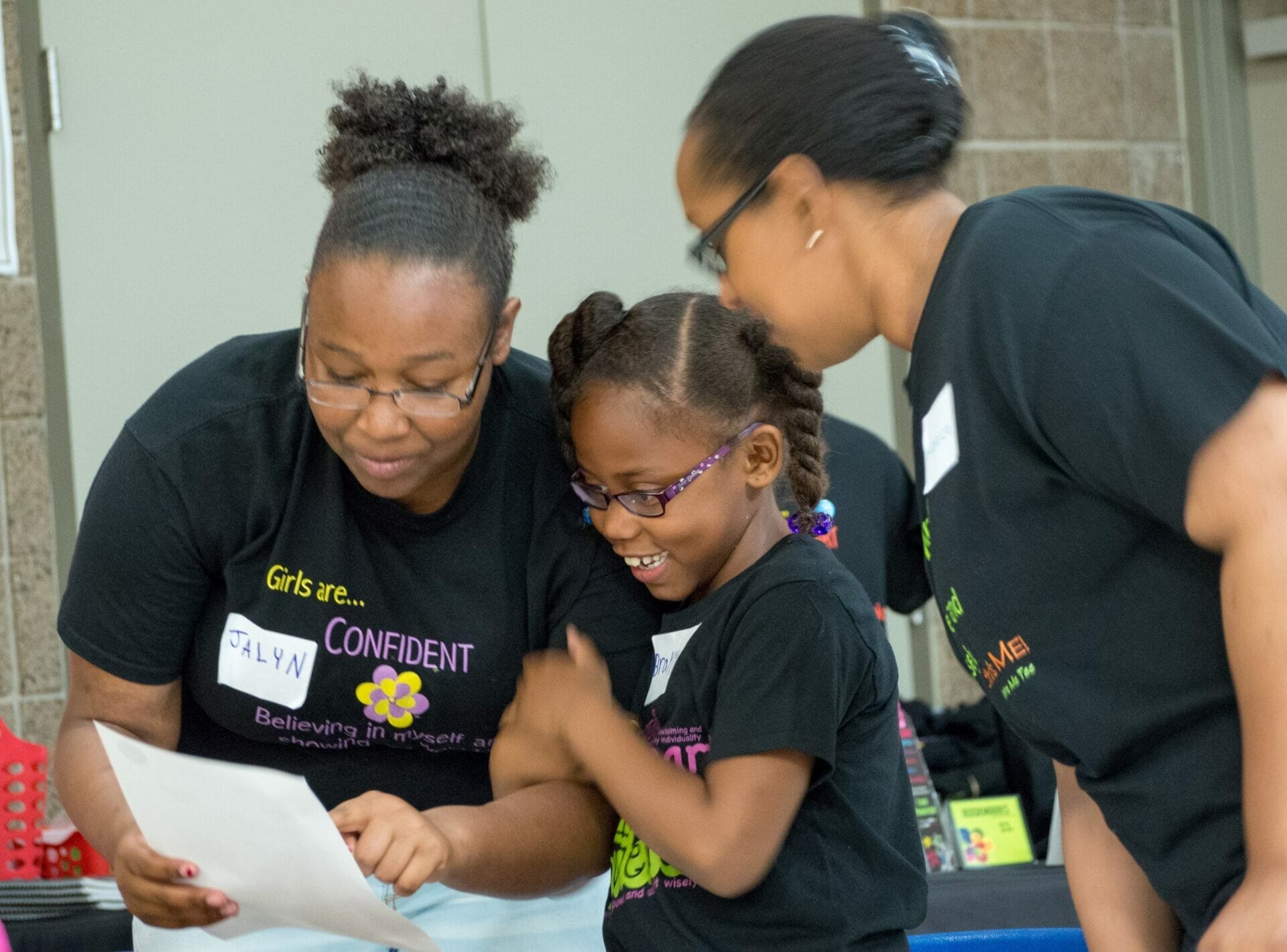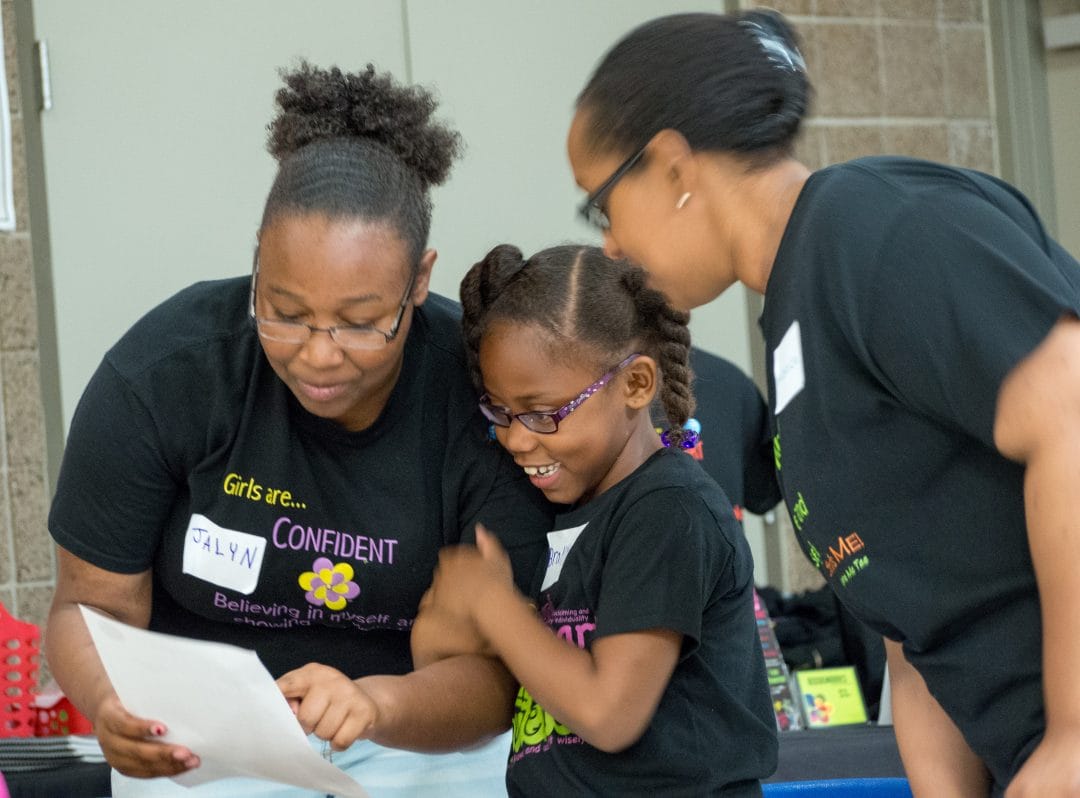 Whether you can help as a Board Member, or with the primary operations of the organization it all plays an essential role in helping us thrive and share our mission. As a Volunteer, your level of involvement is solely based on your desired commitment level.
Bring your passion for empowering our girls and expertise to Girls Are Powerful!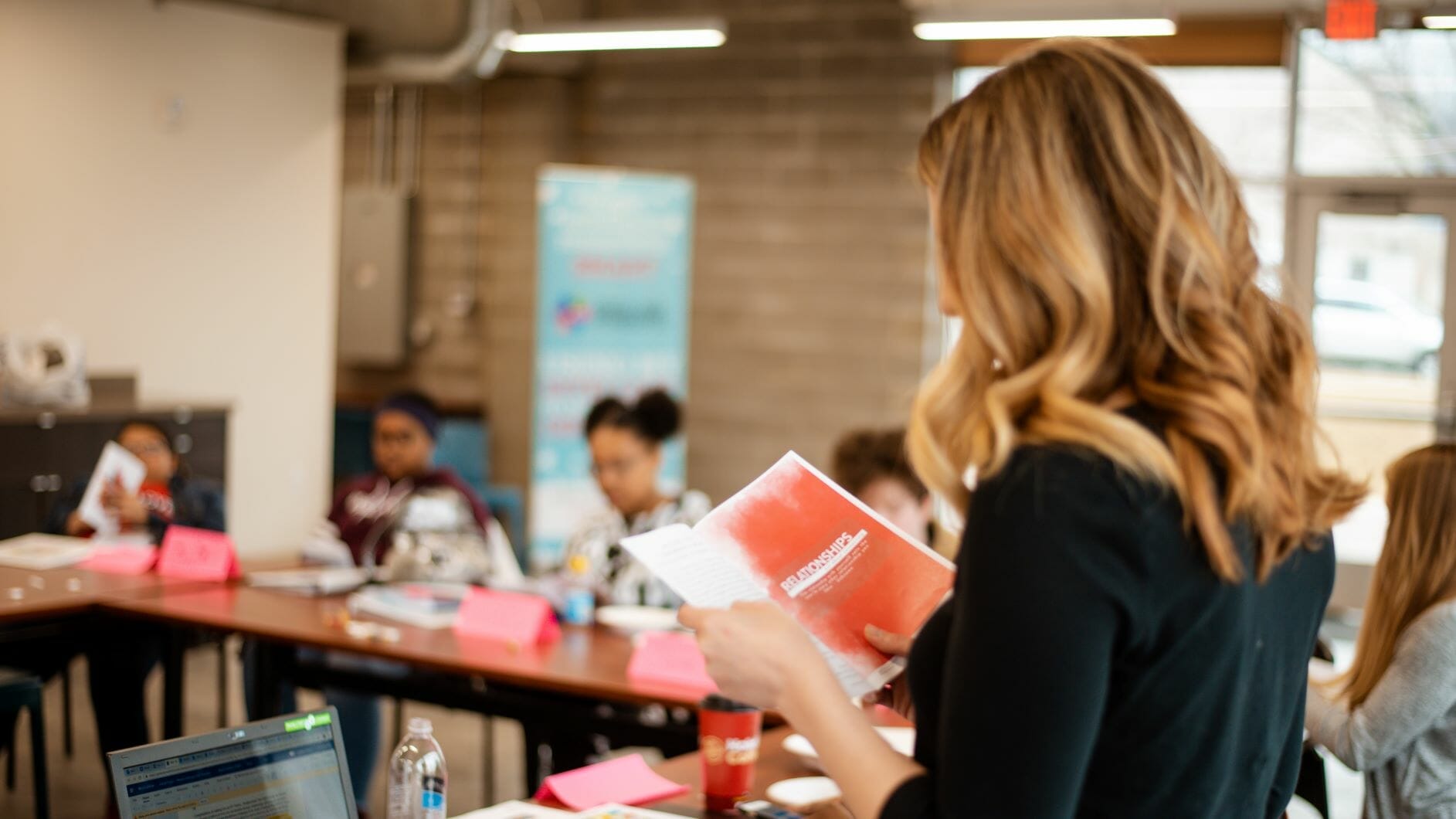 BOARD OF DIRECTORS
Board members are the fiduciaries who steer the organization towards a sustainable future by adopting sound, ethical, and legal governance and financial management policies, as well as making sure the nonprofit has adequate resources to advance its mission.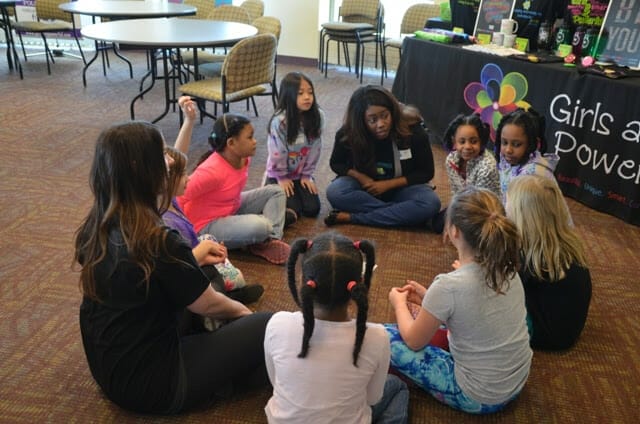 VOLUNTEER
Volunteers are individuals who help facilitate the ongoing success of our organization through a specific role or project-based assignment throughout the year. The level of involvement is solely based on the desired commitment level of the volunteer.