Join our June POWERFUL Challenge!
This month we are embracing being POWERFUL! On June 7th, we started our next four-week challenge to focus on a daily activity that makes us feel powerful: mentally, socially and emotionally. Join us to explore ways to use and make good decisions around your health. Check out our Facebook Page for more information.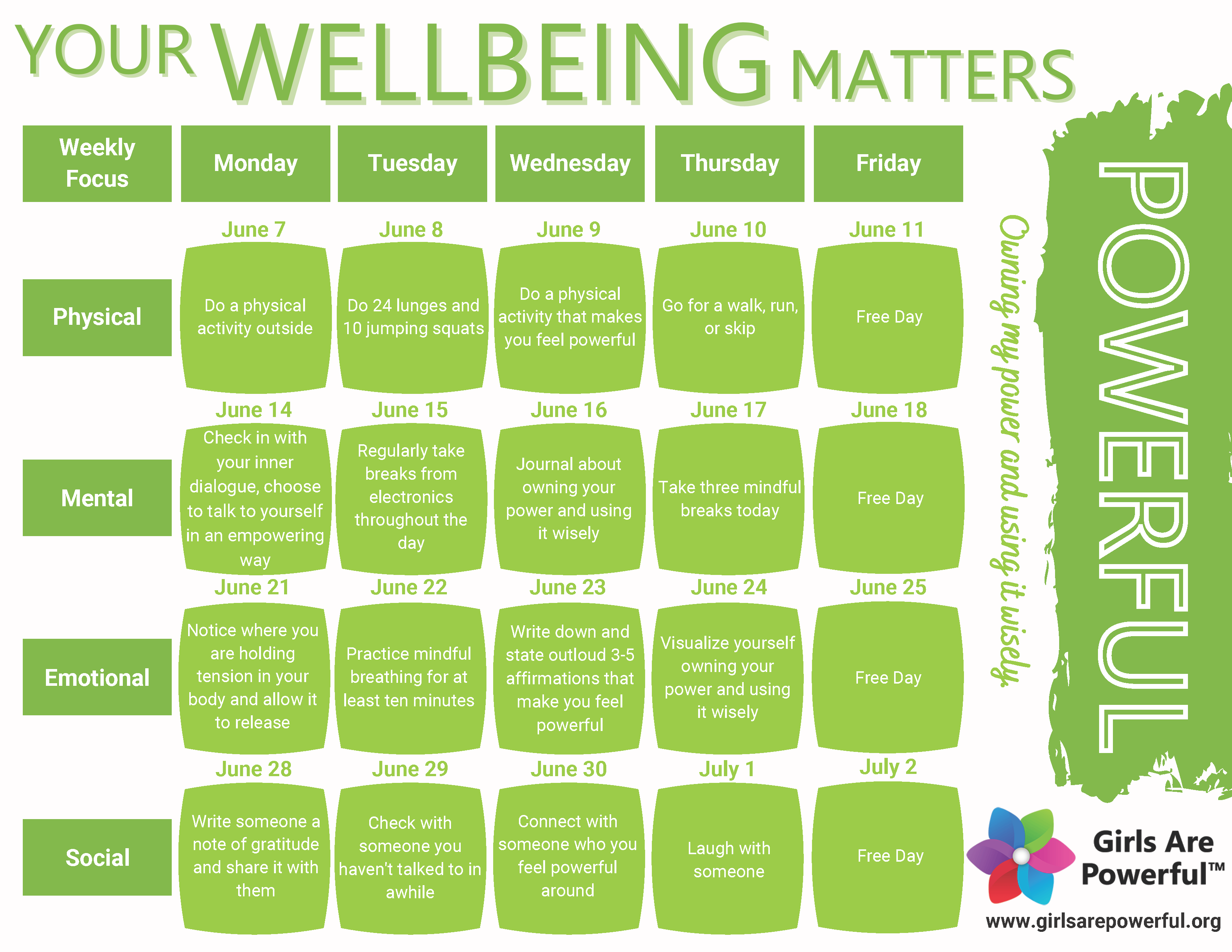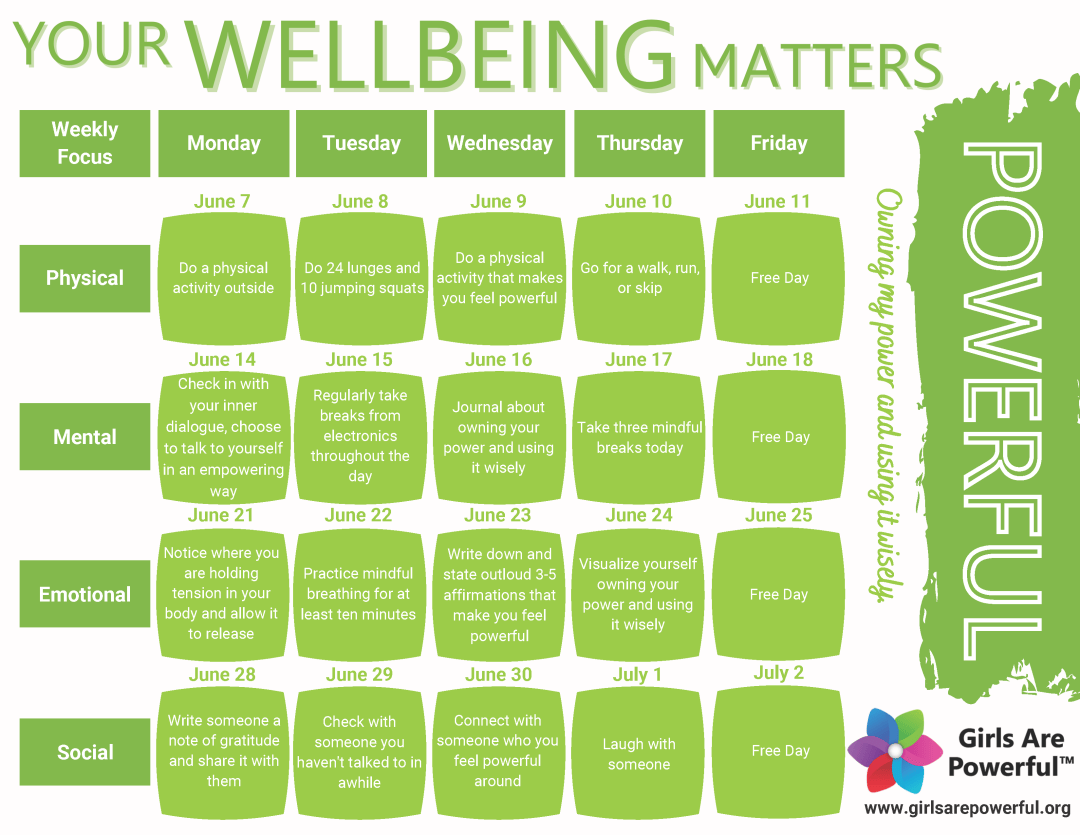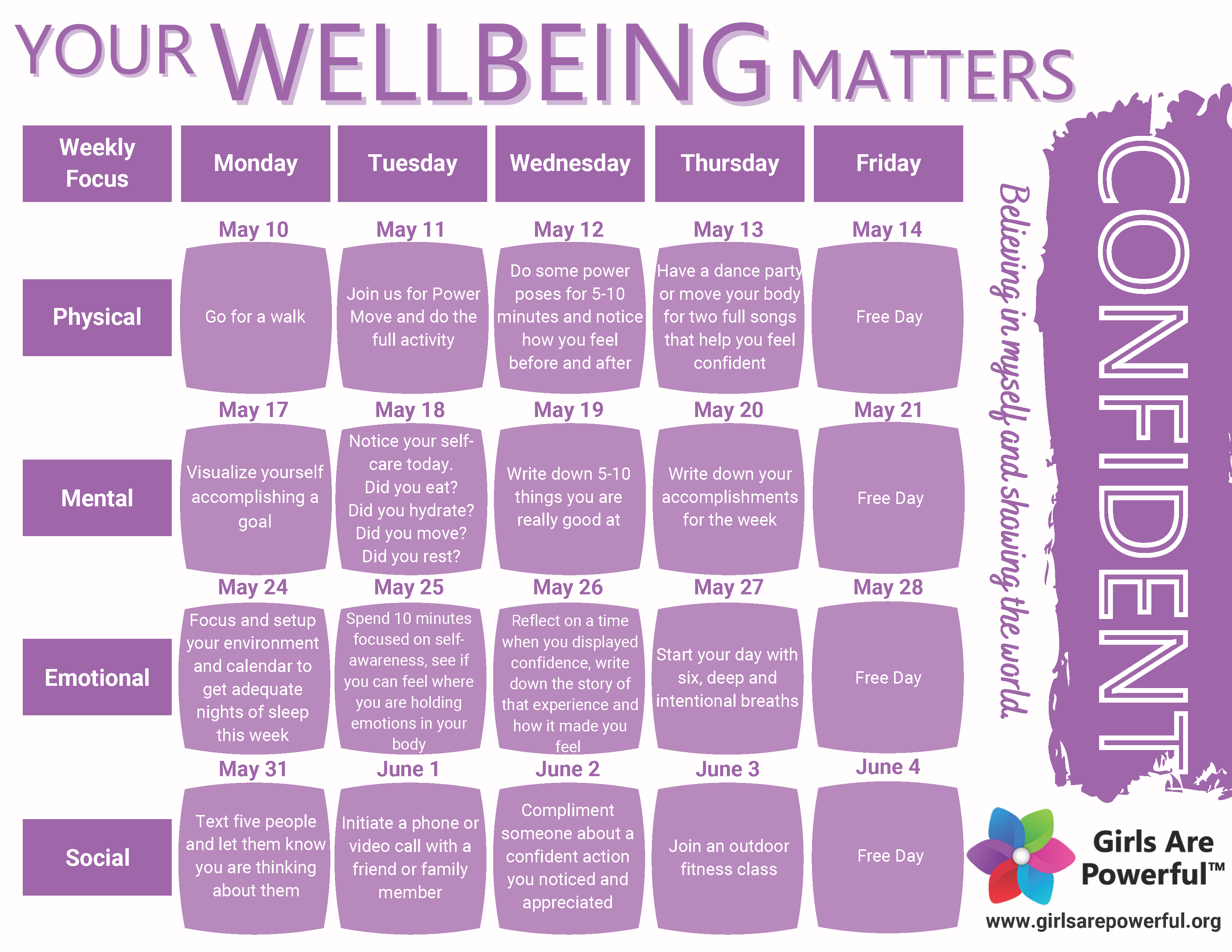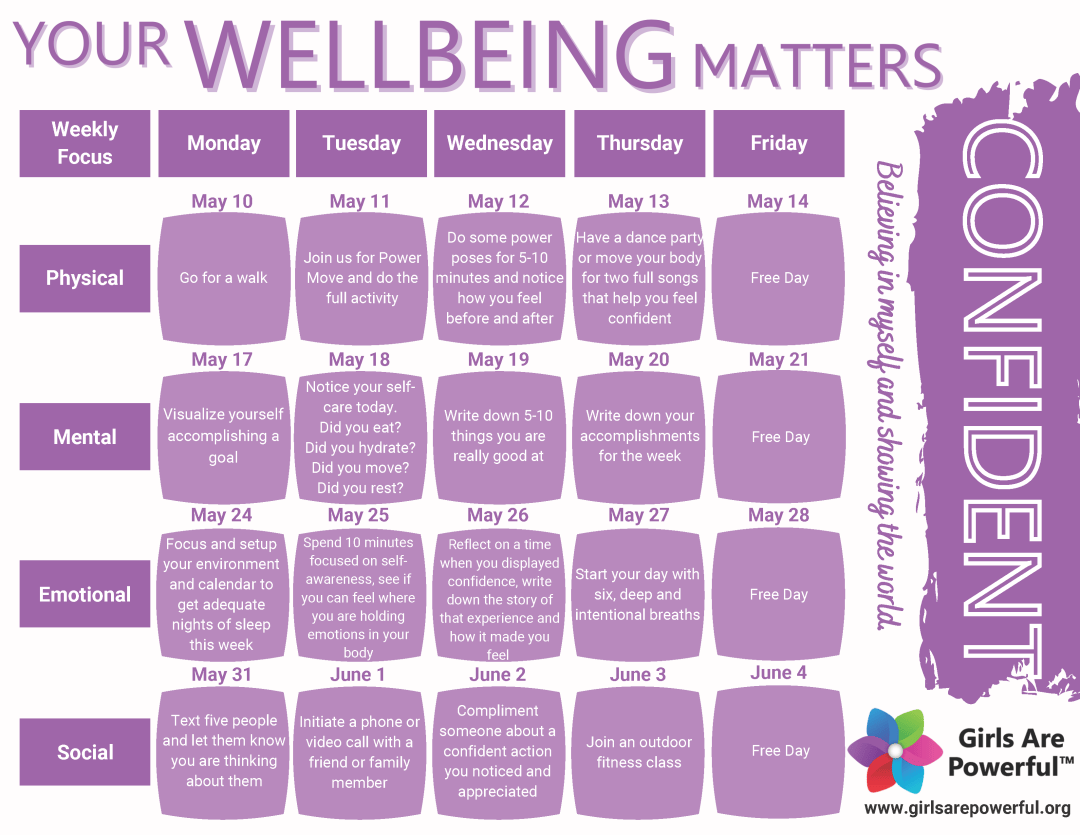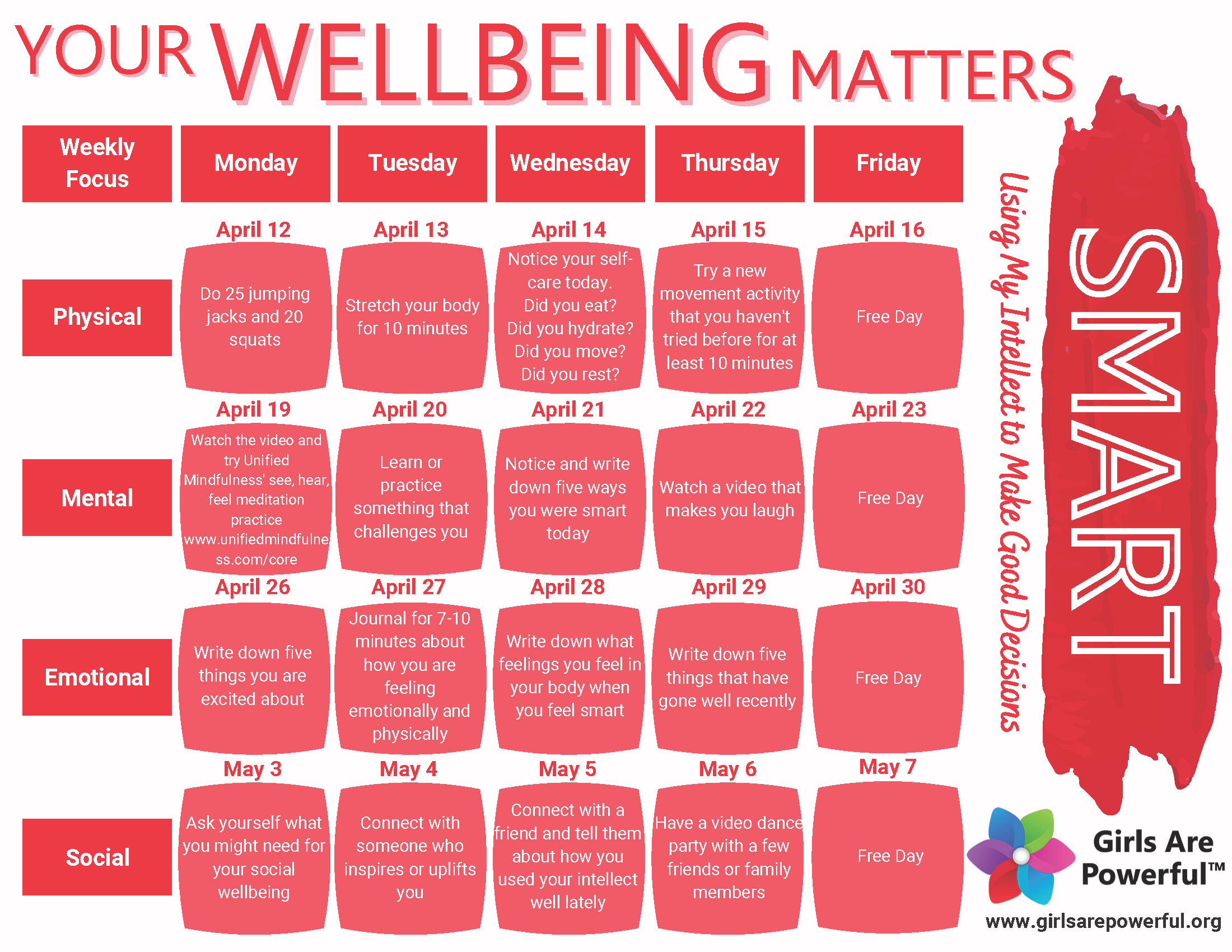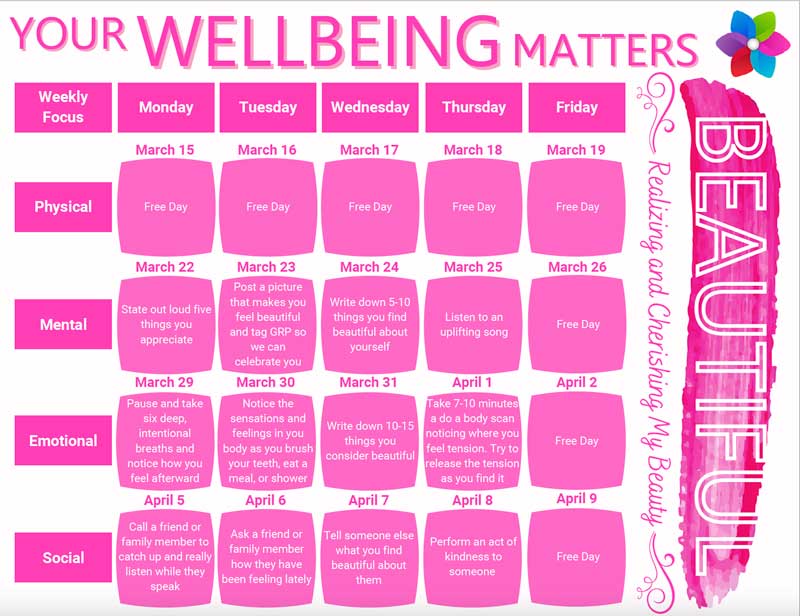 Your Wellbeing Matters 3.0
CONTINUING TO CREATE SPACE FOR US TO COME TOGETHER
Join us as we come together to rejuvenate our minds and bodies through virtual sessions each Saturday where we focus on creating space for wellness in our choices, our environment, and in ourselves.

Power Move is a twice a month movement series (2nd and 4th Tuesday of each month) a part of the Your Wellbeing Matters 3.0 that will feature fitness specialists to keep us moving, informed and connected. These 30-minute sessions will be brought straight to you on Facebook Live. Our first one is going to be April 13!

Empower Hour is a monthly series a part of the Your Wellbeing Matters 3.0 that features health experts to help keep us informed about COVID 19.